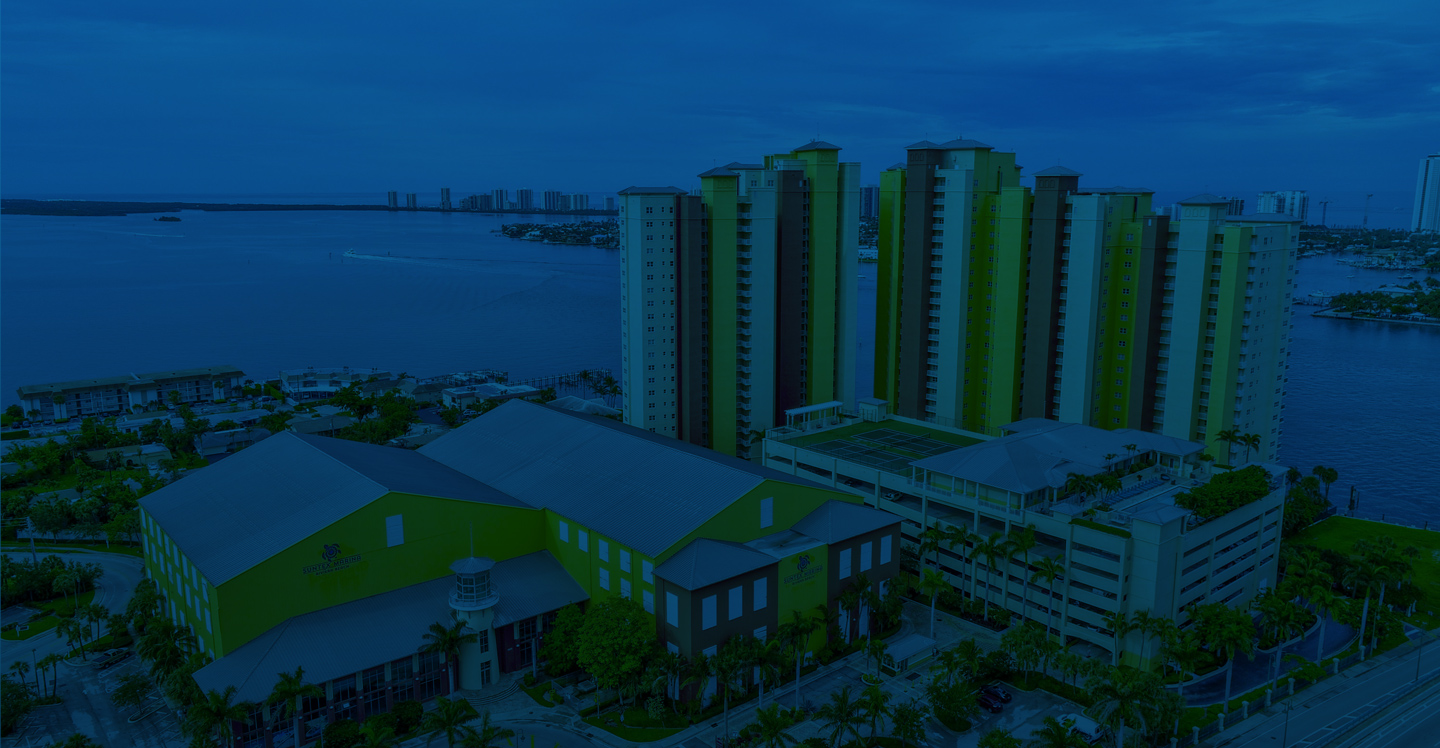 The Promise of
Tezral Partners - Our local team providing opportunities for our community.
Riviera Beach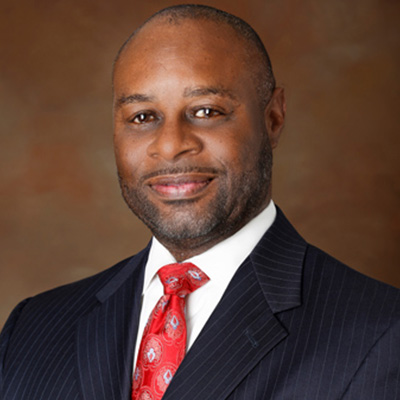 Tony Brown believes that every person in every community deserves to live in a safe, secure, vibrant neighborhood that generates opportunities to lead a better life. He knows that community-based businesses, learning centers, and recreation venues are vital to making that happen. That is why he is committed to building a better tomorrow today. Recognized nationally for his contributions in community and economic development, Tony brings over thirty years of experience in community development and excels in finding finance solutions for community development projects across the United States. Tony gained a national reputation when he was appointed as Director of the Community Development Financial Institutions Fund (CDFI Fund), for the U.S. Department of Treasury. Tony led the implementation of the federal New Markets Tax Credit (NMTCs) program and directed its initial allocation of $6 billion in tax credit authority. His experience in leading urban community development corporations including the Riviera Beach Community Redevelopment Agency (RBCRA), enables Tony to be keenly aware of the challenges in urban development.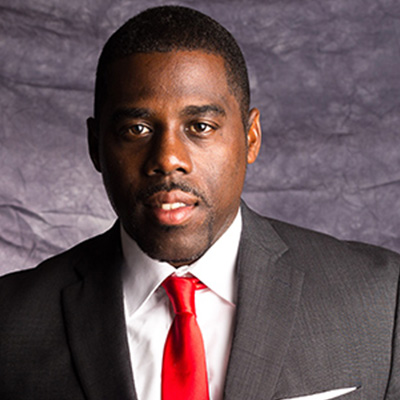 Ezra Saffold has served as the President and Owner of All-Site Construction, Inc for twenty years. With more than twenty-seven years of construction experience, he is responsible for the business strategy, market identification and penetration, and overall corporate guidance. All-Site Construction is currently building a fire station in Martin County as well as a new gymnasium in West Palm Beach and has successfully completed projects for various municipalities, including: The Palm Beach School Board, The City of West Palm Beach, The City of Riviera Beach, The City of Lake Worth, The City of Greenacres, and The Martin County School District. As the President and Principal in Charge, Ezra drives total quality, owner satisfaction and timeliness in every project. He actively oversees all project teams to ensure that All-Site's standards are maintained.
Marina Village Partnerships
Our local team has put together a group of capable partners to help move the Riviera Beach Marina Village forward.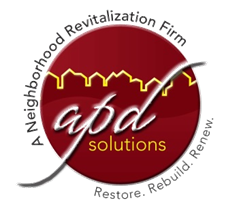 APD Solutions is an award winning community & economic development firm providing services and strategies that impact distressed and underserved areas across the United States. Our clients are public and private sector organizations who are seeking ways to revitalize neighborhoods or grow local industry that result in sustainable, vibrant and competitive places.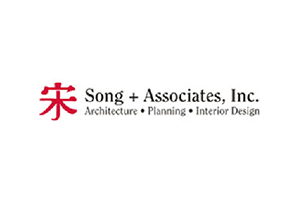 Song + Associates seeks to create a harmonious relationship between each building, the site, its users, and the community. In the planning phase, clever group processes are utilized to capture our  client's short and long term development goals, community wishes for the facility, as well identifying specific site characteristics and zoning issues that may otherwise have gone unnoticed. Appealing sidewalks and attention grabbing signage are just as important as the buildings they lead up to. Our team of designers always consider these important features whether they are working on a new construction project or building renovation.

Related has a goal to transform urban life by creating innovative neighborhoods and supporting nurturing communities. We are committed to building inclusive communities and increasing diversity, equity and inclusion within the company and the broader real estate industry.

From luxury high-rise condominiums to more affordable developments, the Related Group's distinctive brand of culture, design and lifestyle-infused properties continues to revitalize urban neighborhoods. Through groundbreaking partnerships with world-renowned architects, designers and artists, Related has redefined urban environments on a global scale, fostering distinctive, dynamic communities and symbolic landmarks that have become sources of local pride.
Stand up for local opportunities and growth in Riviera Beach
The Team's Promise: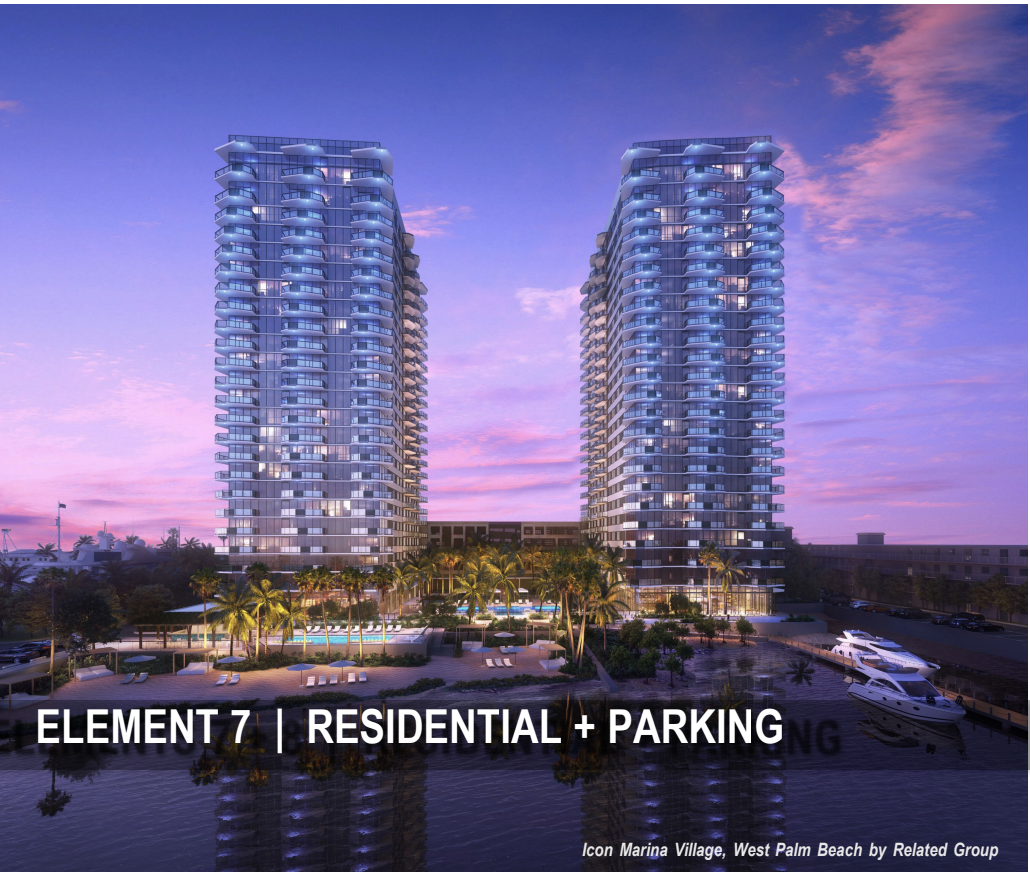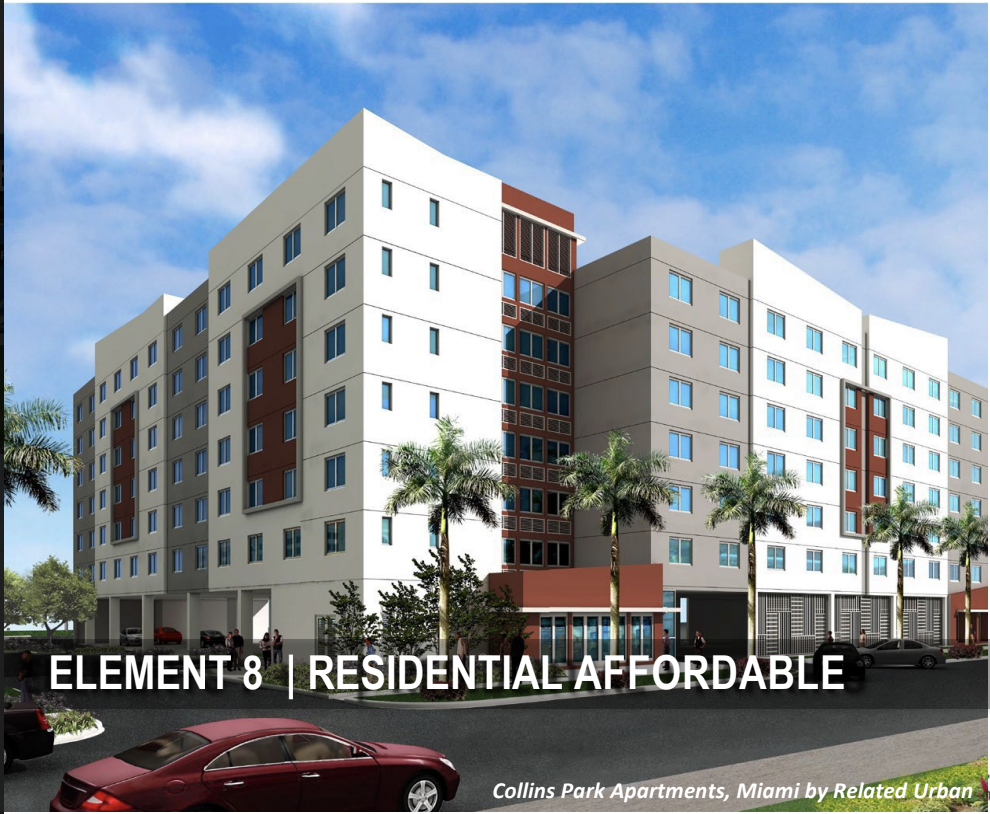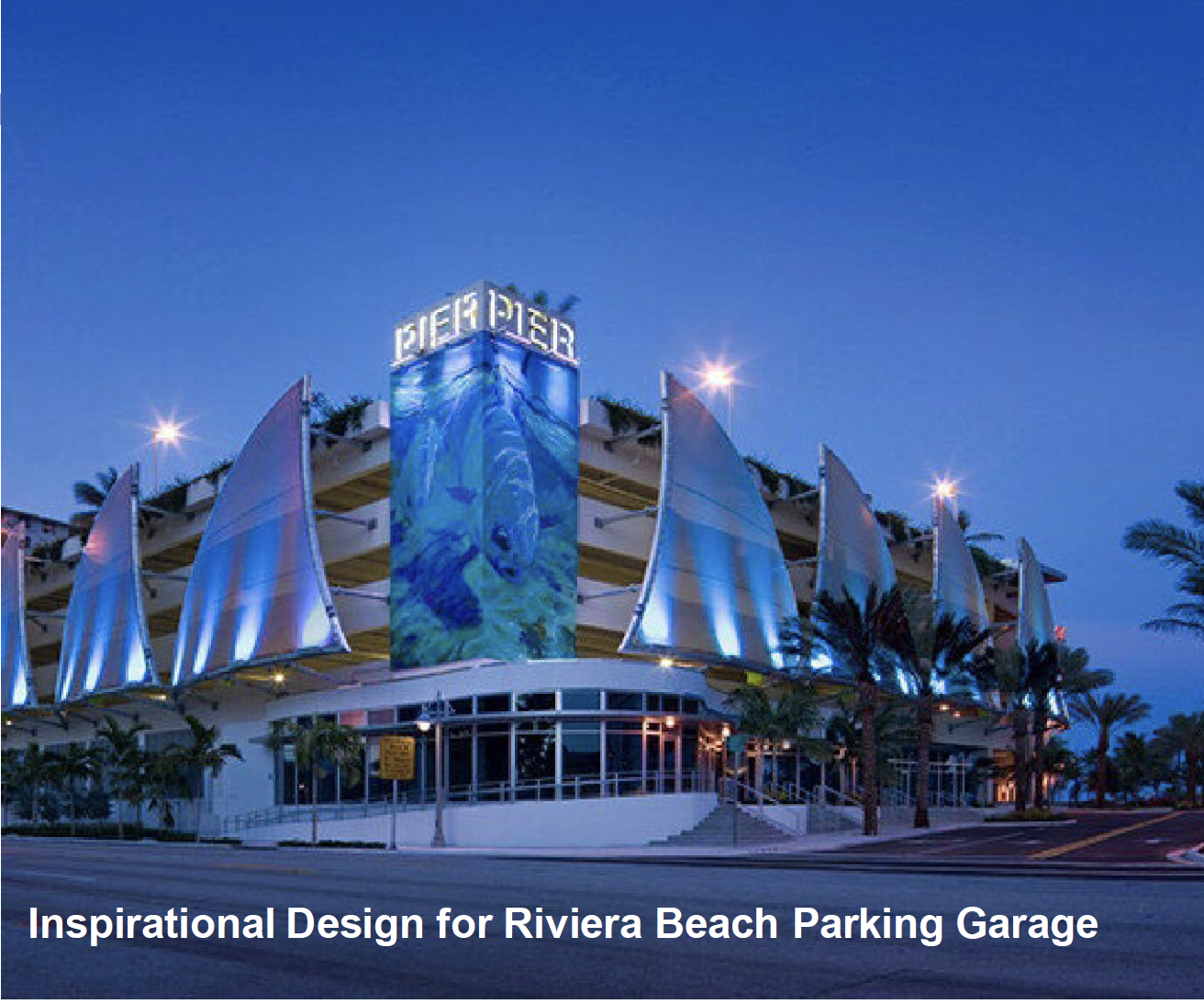 This property will feature 399 Residential Units overlooking Bicentennial Park, the Marina & the Intracoastal Waterway. Available Fall 2026.
130-room hotel at the south end of the Marina; owned by a group of local and minority investors; will provide convenient access to the cruise terminal along Avenue C; managed by Urgo Hotels & Resorts (owner of Singer Island Marriot).
Designed to create a distnct waterfront atmosphere where micro, small businesses and startups can prosper in a farmer's market environment.
Will encompass over 56,000 sf of retail space promoted as a "farmer's market" concept to include fresh vegetables and an entrepreneurial enclave of a variety of goods and services unique to Palm Beach County.
LWLP will lead the tenant buildout of our Marketplace concepts
135 residential units of workforce housing for families with annual incomes of $72,240* or less; overlooking the Marina & the Intercoastal Waterway. Available Fall 2027.
*Additional Qualifications & Restrictions May Apply
This property will feature 610 Residential Parking Spaces and 572 Commercial Spaces. Our plan will create a mixed use parking development eliminating deficits in parking supply and ensuring public access to the Marina for future generations.
Most Vibrant & Active Waterfront in South Florida!
A unique and eclectic mix of waterside eateries (American, Mediterranean, Caribbean and Seafood menu choices with live entertainment) including local favorites: McCray's BBQ and Rodney's Crabs, and Fort Lauderdale favorite, NYSW Jazz Lounge.

Economic Impact
$355 Million
in total development value.
2,129 Jobs
will be created: 1,493 construction and 636 permanent.
$4.3 million
in annual  tax revenues to City/CRA at completion of development.
Tezral is fully committed to an impactful Community Benefits Program and will place enforcement in various agreements with contractors and leasing agreements with tenants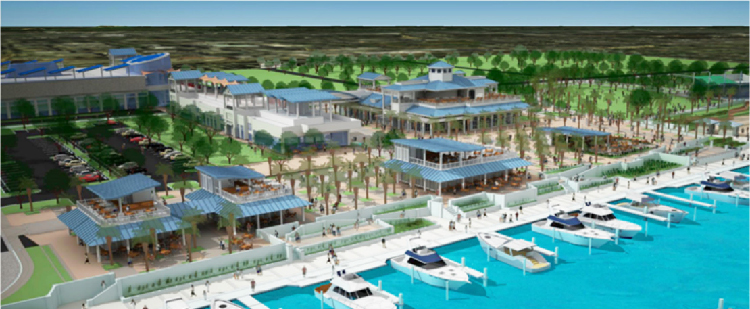 Our Partners