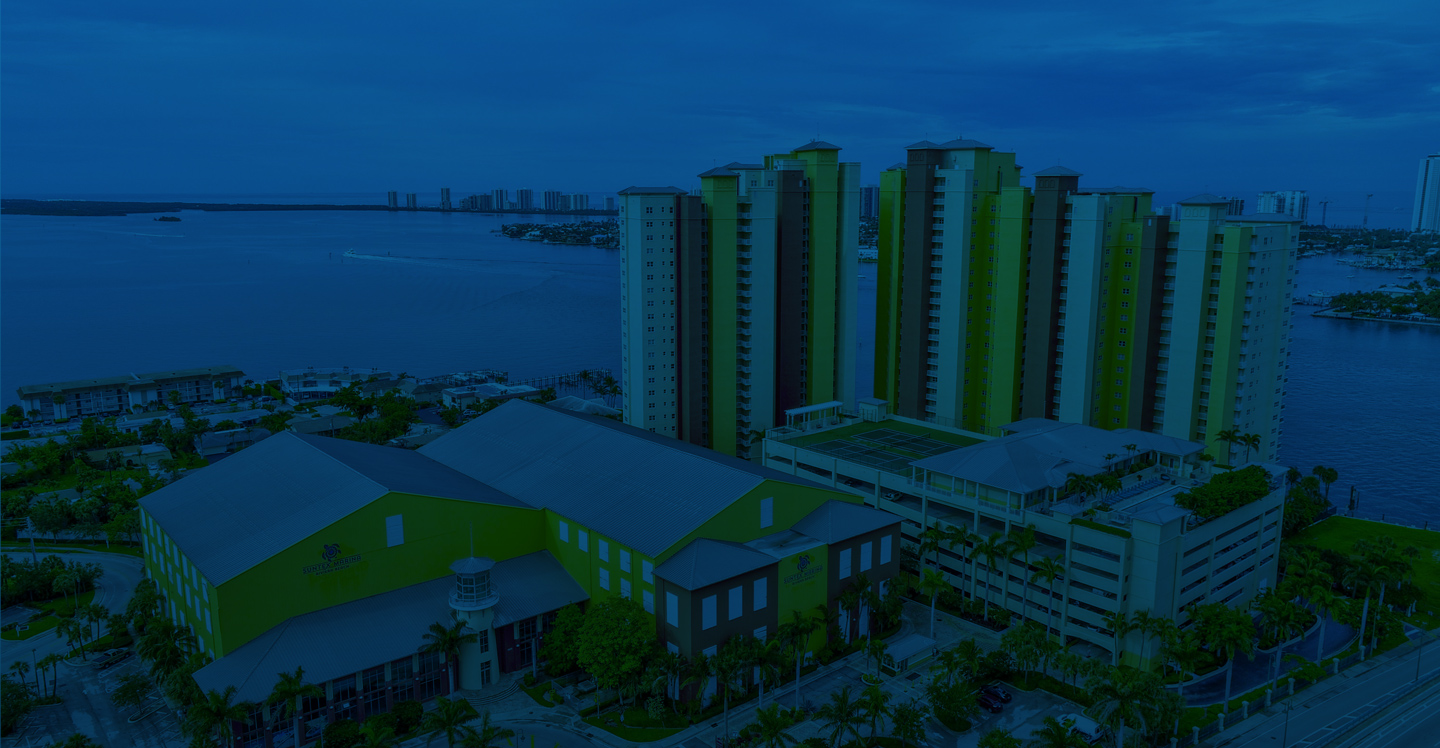 The Promise of
Tezral Partners - Our local team providing opportunities for our community.
Riviera Beach
The Tezral Team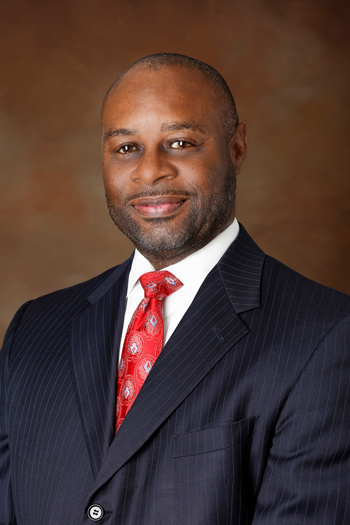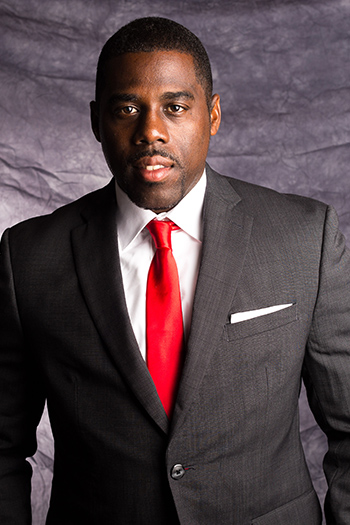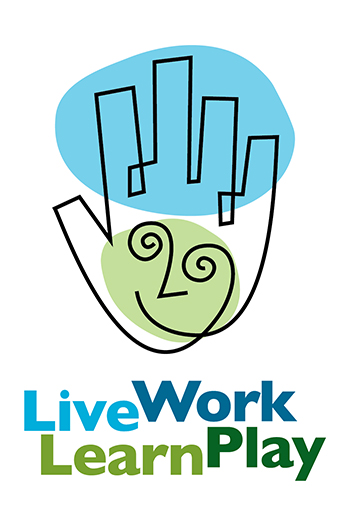 Tezral Partners, LLC.
Formed by: Tony Brown of T. Brown Consulting Group & Ezra Saffold of
All‐Site Construction (3rd generation Riviera Beach based business
and resident)
100% minority‐owned firm
Riviera Beach Community Based Company
Live Work Learn Play
Implementation Partner
International Real Estate Development & Advisory Firm
More than 80 years of combined experience in 9 countries
Dedicated to creating iconic and thriving mixed‐use neighborhoods
Key team player in Phase I of the Marina
Completed the Strategic Assessment Plan for the City of Riviera Beach on which many of the goals for the Marina District are based.
Stand up for local opportunities and growth in Riviera Beach
The Tezral Promise includes:
Show Your Support
Wednesday, December 12th at 6pm
City of Riviera Beach City Hall, Commission Chambers
600 W Blue Heron Blvd, Riviera Beach, FL 33404
Designed to create a distnct waterfront atmosphere where micro, small businesses and start‐ups can prosper in a farmer's market environment.
Will encompass over 56,000 sf of retail space promoted as a "farmer's market" concept to include fresh vegetables and an entrepreneurial enclave of a variety of goods and services unique to Palm Beach County.
LWLP will lead the tenant buildout of our Marketplace concepts
Most Vibrant & Active Waterfront in South Florida!
A unique and eclectic mix of waterside eateries (American, Mediterranean, Caribbean and Seafood menu choices with live entertainment) including local favorites: McCray's BBQ and Rodney's Crabs, and Fort Lauderdale favorite, NYSW Jazz Lounge.

Financing & Economic Impact
$94 Million
in financing commitments have been secured for first phase initiatives.
1,319
jobs will be created: 842 construction and 477 permanent.
$1.6 Million
in tax revenues will be added for the City/CRA.
Tezral is fully committed to an impactful Community Benefits Program and will place enforcement in various agreements with contractors and leasing agreements with tenants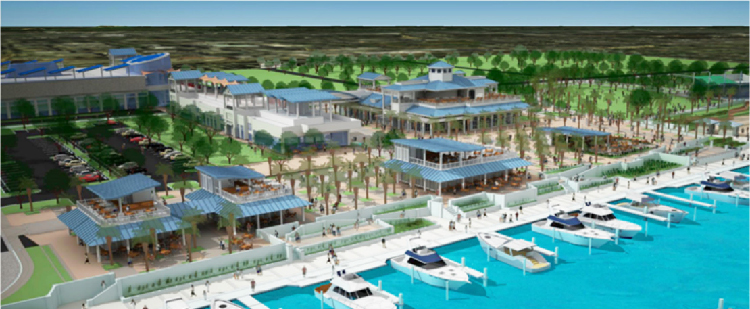 Our Partners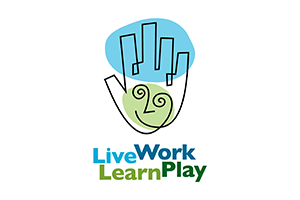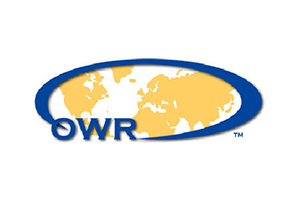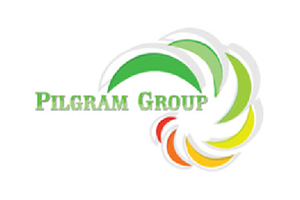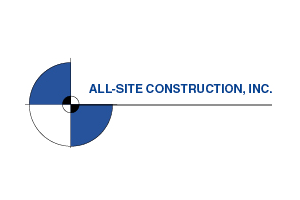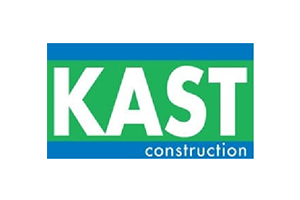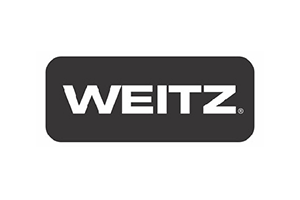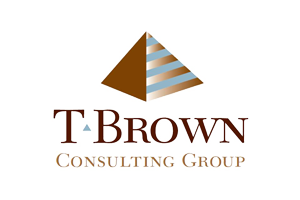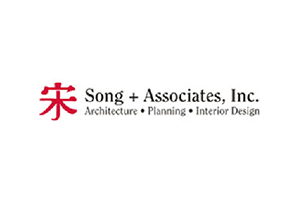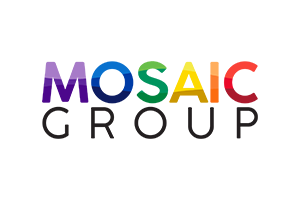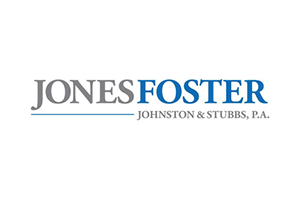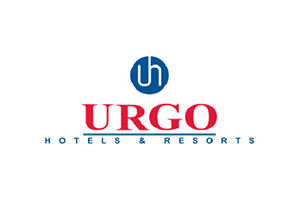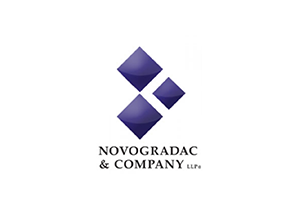 Show Your Support
Wednesday, December 12th at 6pm
City of Riviera Beach City Hall, Commission Chambers
600 W Blue Heron Blvd, Riviera Beach, FL 33404